Monthly live gigs at the Hawth Crawley
Artists who have appeared at the Hawth
Kent is a modern day equivalent of the old timers that used to ride the blinds, albeit his modus operandi is a rented hire car. This recording was made at the Crawley Blues festival in 2012 entitled "16 gauge steel" which is an autobiographical tale about his life on the road with Johnny Shines, a running mate of Robert Johnson. When Johnny passed Kent was a pall bearer and they laid him to rest in a steel casket.
Kent is no pretender having lived the life of an itinerant blues man accompanied by his true partner Leadbessie a battered National steel. he is the consummate professional and gives everything in all his performances. A true friend playing for us in our 22nd year, could not start the year better.
I have tried to book this young lady for many a year, what better way to celebrate your birthday than have someone perform with her ability. This recording of the Leonard Cohen classic "Hallelujah" at one of the best festivals in the country, Scarborough Top Secret in 2019.
One of the very best soul-blues singers the British Isles has ever produced. Award-winning blues and soul singer-songwriter, Kyla's raw talent has seen her described as 'the finest female blues singer of her generation'.Her tender, urgent, gritty voice is tonight accompanied by her husband, virtuoso acoustic guitarist, Danny Blomeley.
'one of the finest voices Britain has ever had' Blues in Britain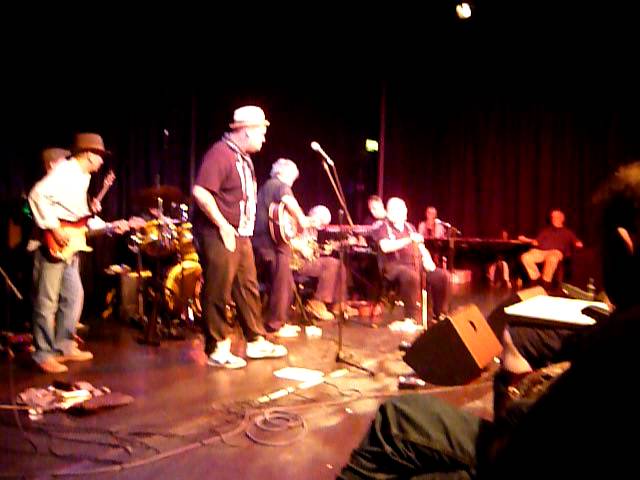 Rory Graham with the Hawth Houseband 2010
I had invited my old friend Mike Dowling, Grammy award winner and one of the best guitarists around to put together a band on the nights, comprising the artists appearing at the festival.
Southern Nights, Mike Dowling, Nigel Bagge, Eddie Armer, Bill Boazman and many more tooke the stage and Rory performed 'Key to the Highway', blues jamming at its best.....enjoy.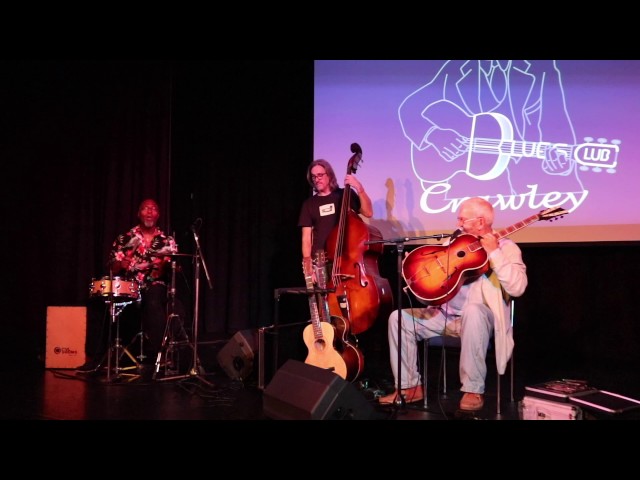 Giles Hedley & the Aviators Hawth studio 15/6/17
Giles Hedley and the Aviators, with Sam Kelly drums and Richard Sadler on upright bass. One of the finest exponents of 20's and 30's blues. Regular visitor to the club, wonderful band.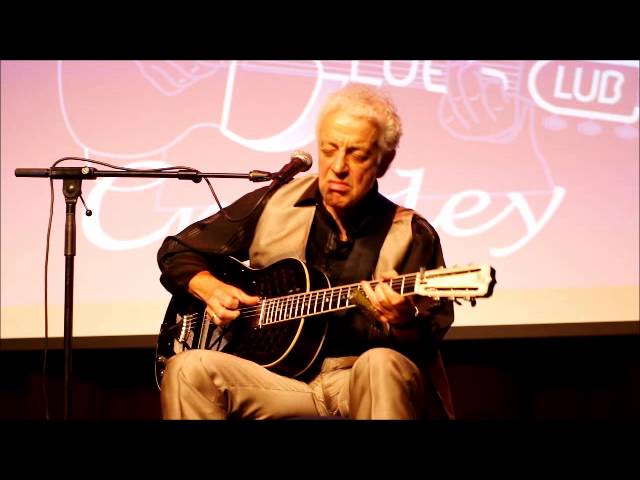 Doug MacLeod "Going Down Country" 090914

One of the finest raconteurs in the business, multiple award winner. Doug has played for us many times and this number captures the essence of his style. Attending one of his gigs is like your own personal show in your front room, consummate professional.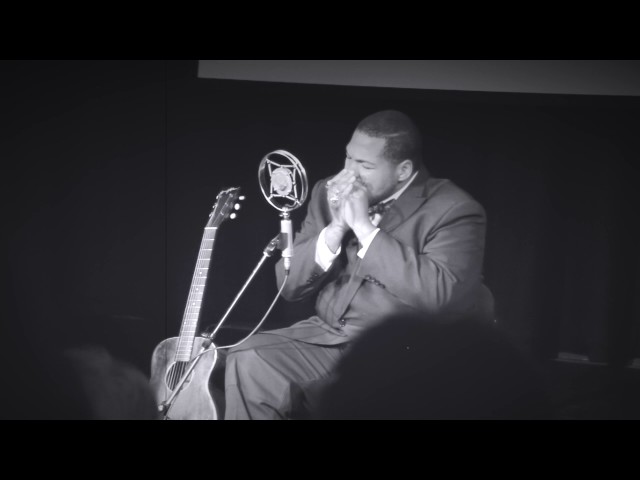 Jerron 'Blind Boy' Paxton @ Crawley Blues Club 17/10/16

Jerron was like a throwback to a bygone era of the 20's or 30's and his style was something rarely seen these days. I knew of his prowess as a guitar player, however his repertoire of piano, banjo, fiddle and other instruments was astounding. I look forward to him returning to the Hawth, wonderful performer.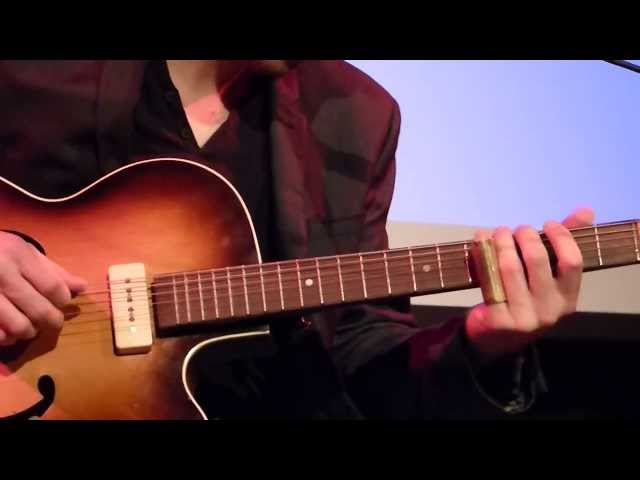 Aynsley Lister "Empire State express" 150214
Aynsley is a regular visitor to the club having played for many years around February time. His solo performances are breathtakingly sublime. Here is a performer totally at ease with his surroundings playing to a rapped audience.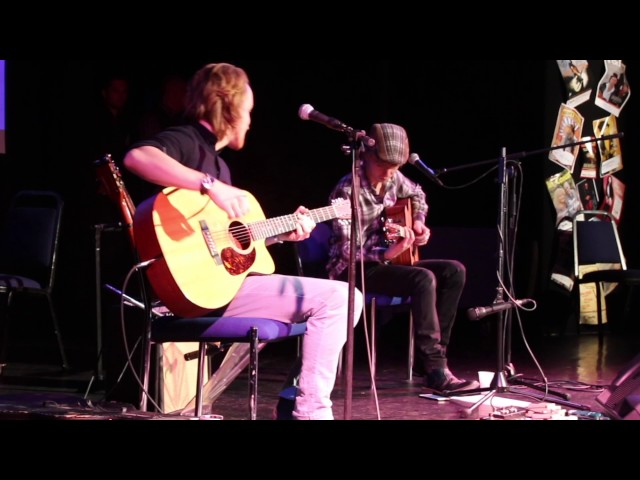 Red Butler duo "Old love" 100217
Here the guys were supporting Aynsley Lister and Alex is a great admirer of his playing. This was one of the first duo, electro acoustic that Alex and Dan had played, which complemented the evening perfectly. Later on Alex sat in with Aynsley, what an evening.

0

/